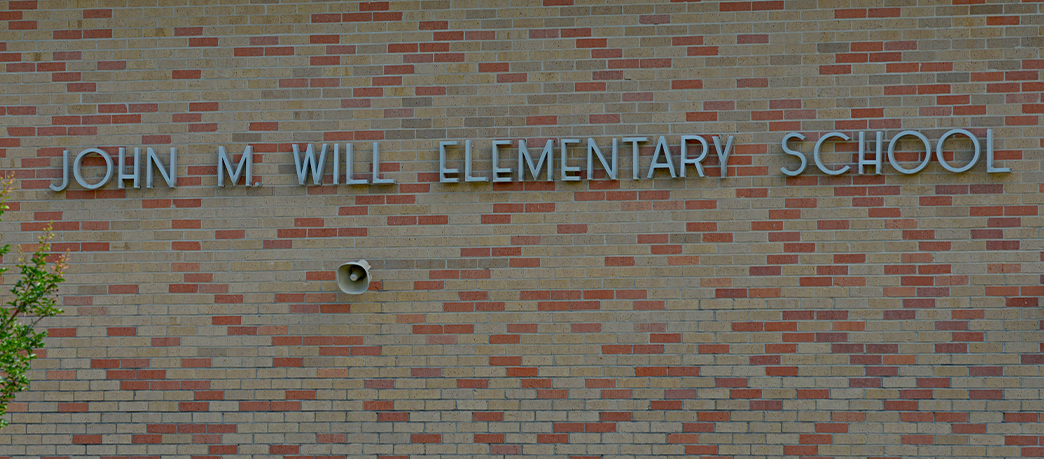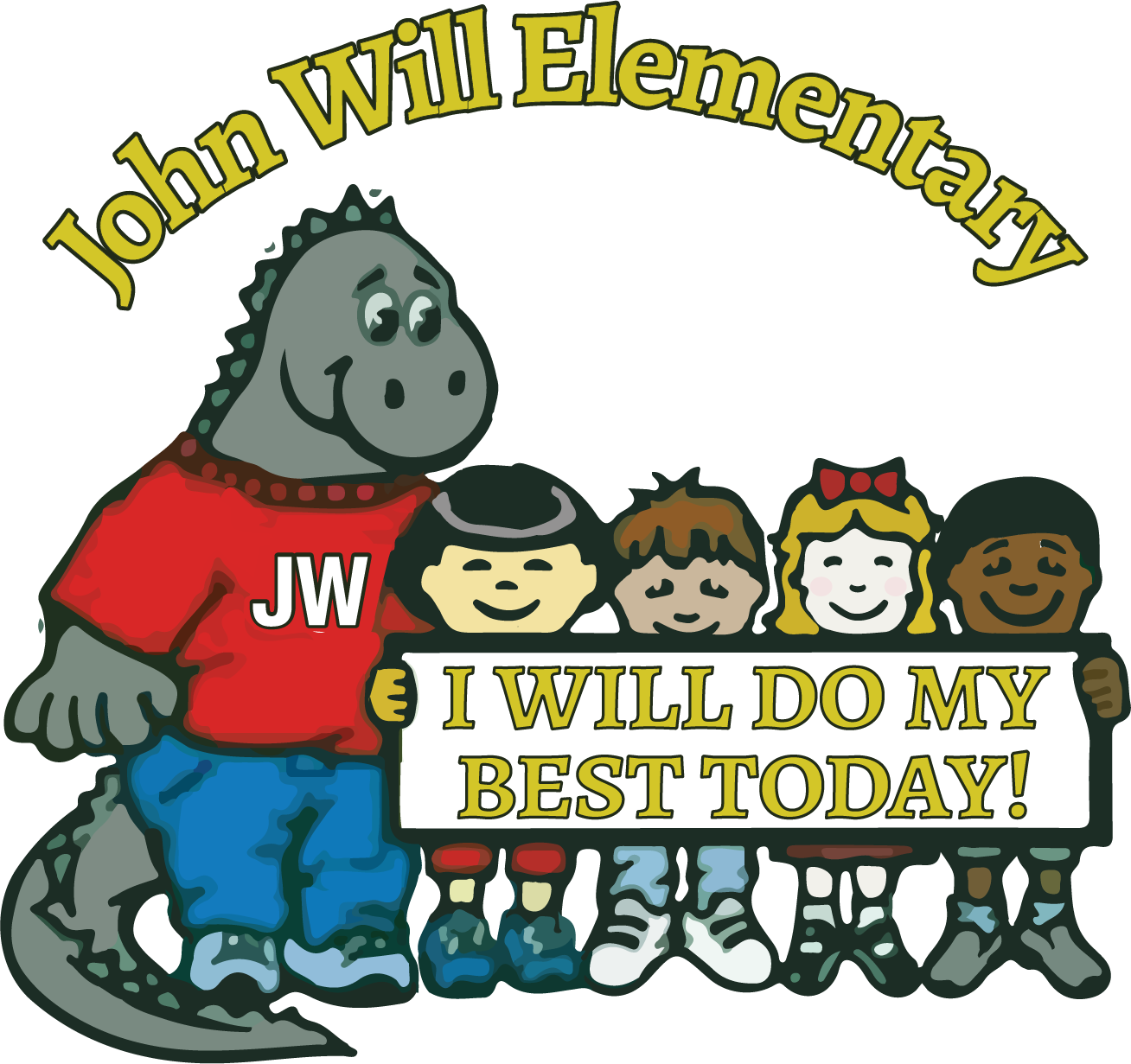 All John Will students will be proficient learners who will graduate and be productive citizens.

School Motto: I will do my best today!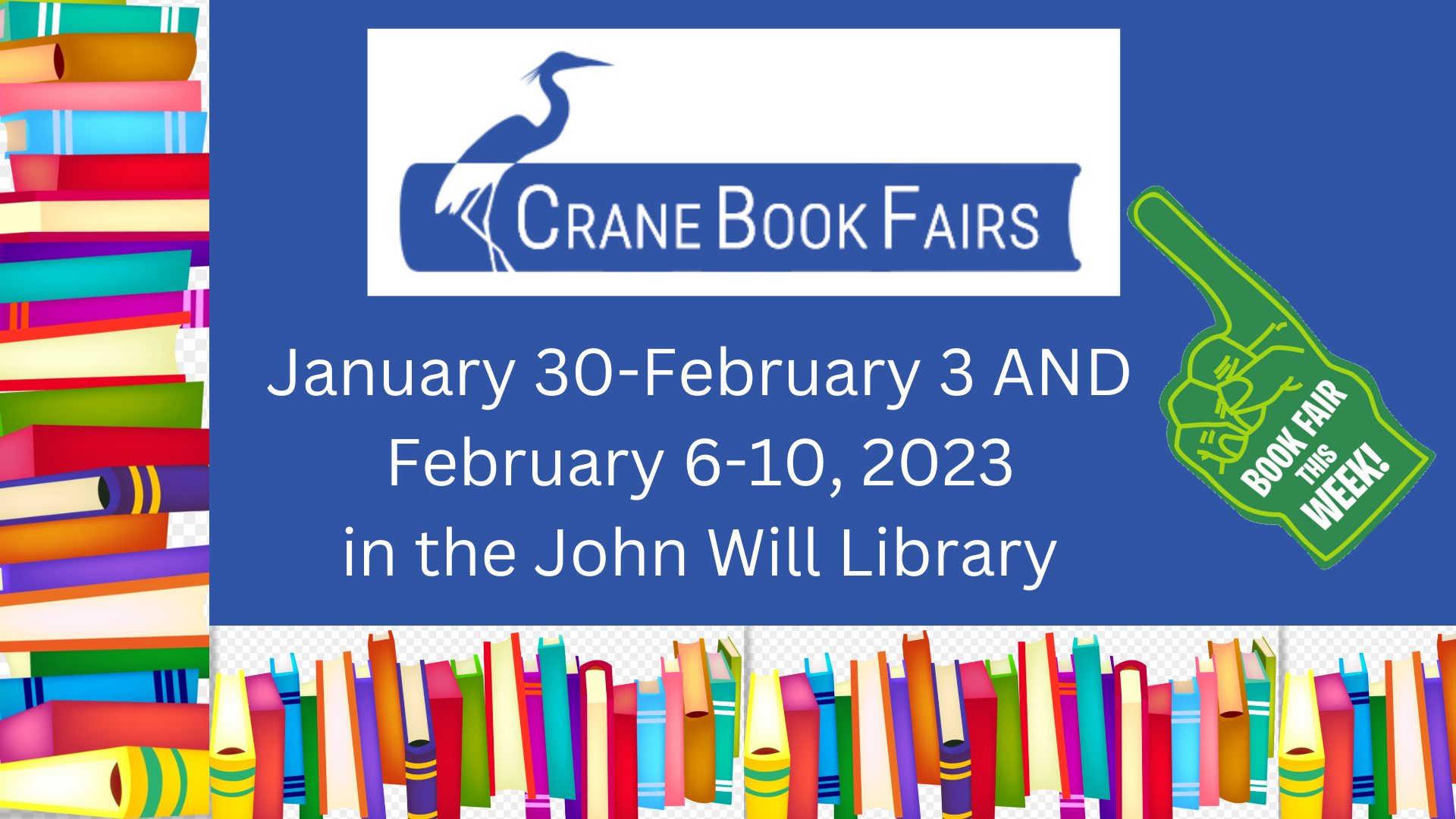 FIRST CLASS PRE-K
Alabama's Voluntary Pre-K Program
PRE-REGISTRATION
• First Class Pre-K programs are accepting online pre-registration applications for the 2023-2024 school year beginning January 15th. (If you need assistance with accessing the online application, contact the local school/program.)
• Enrollment is open to all children four years of age on or before 9/1/23* who are residents of Alabama. (Children who are eligible for kindergarten are not eligible for pre-k.)
• Enrollees must provide a copy of the child's birth certificate. (The birth certificate will also be submitted directly to the local First Class Pre-K school/program if selected.)
• Enrollees must provide proof of residence – either a current utility bill or copy of a lease or mortgage. (Do Not Upload, submit directly to the local First Class Pre-K school/program during screening and if selected.)
• Public school system pre-k programs may have zoning requirements that determine eligibility for attending a program at a particular school. (Visit https://www.mcpss.com/Pre-K.)
• There is no registration fee for First Class Pre-K programs.
• Upon enrollment, a child's immunization record must be provided to the school or program.
• No child will be denied participation on basis of income, sex, race, color, national origin, or disability.
• Visit https://www.mcpss.com/Pre-K for additional information including which sites require screening, locations, dates etc.
Pre-Registration Dates: January 15 – March 31, 2023
Pre-Registration Application: To pre-register, go online to https://www.mcpss.com/pre-k
on January 15, 2023
Acceptance into a First Class Pre-K program is strictly through a random selection drawing or participation in the screening process.

Please visit https://www.mcpss.com/Pre-K for more information and a list of sites which
require screening and random selection sites. Your child may attend any one screening site listed on a date which is convenient.

Please note the location, date and time, you will not receive a reminder email or notice regarding the screening.

Email notices of acceptance status will be sent in mid-April.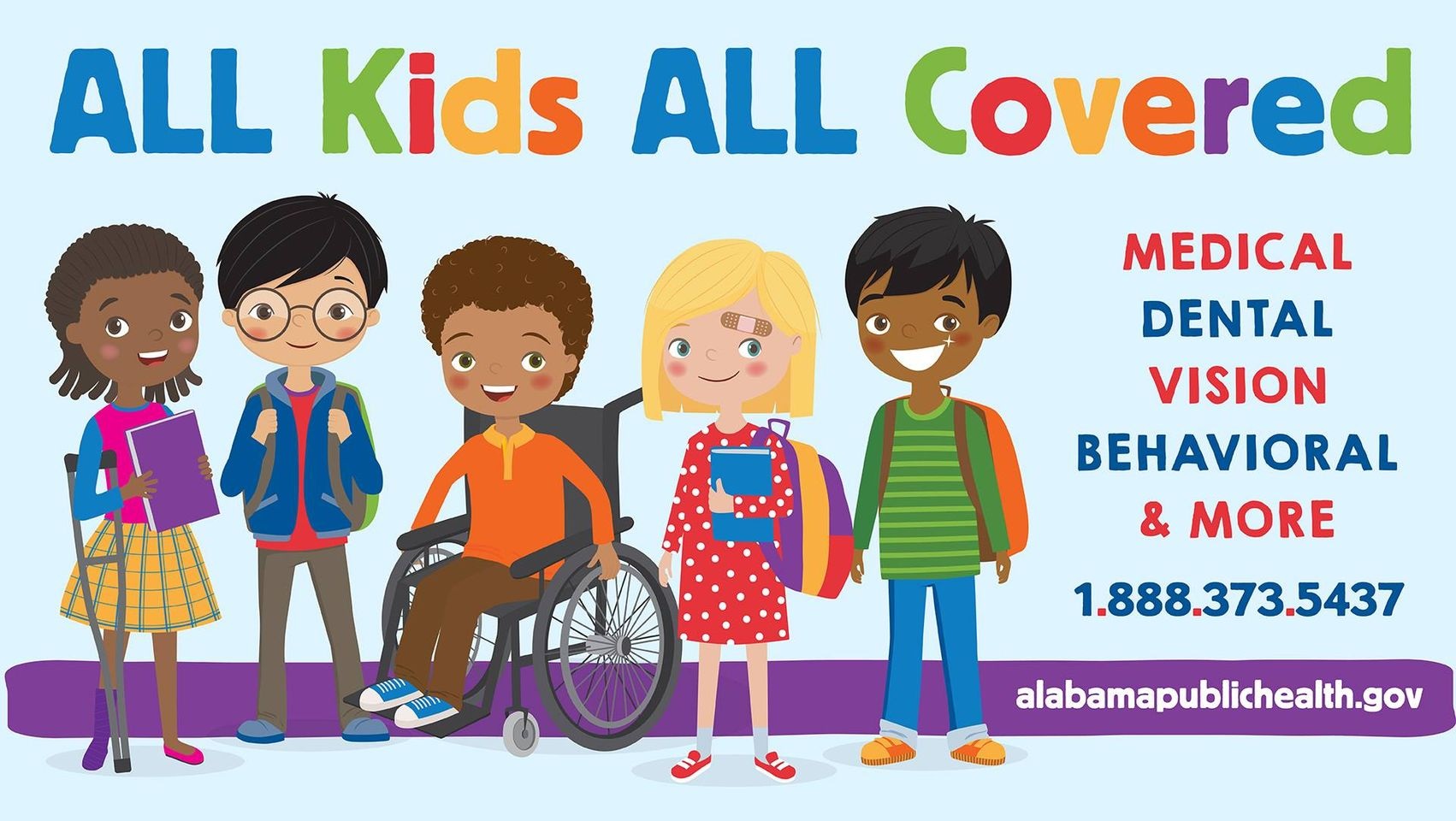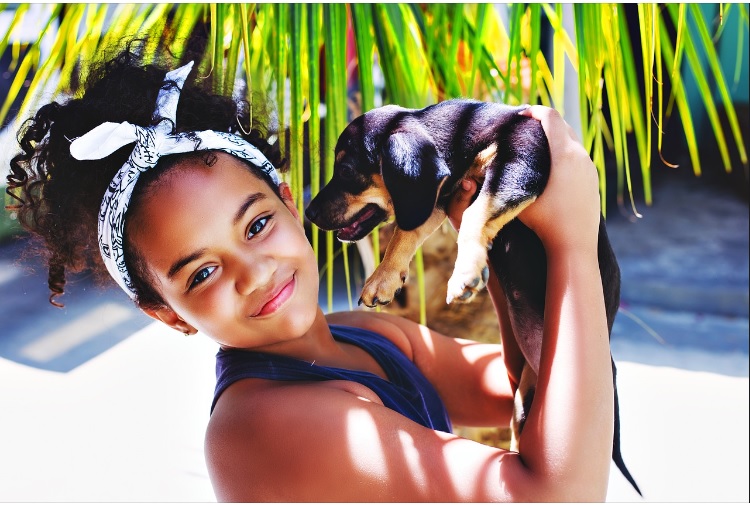 Are your kids up to date on all their vaccines?
Vaccines are safe and effective in protecting children against a variety of potentially dangerous infectious diseases. The Alabama Chapter-American Academy of Pediatrics (AL-AAP) and the Alabama Department of Public Health encourage parents to keep their children and teens healthy by ensuring they receive vaccines according to the recommended schedule. Vaccines are important as they help children's immune systems fight infections.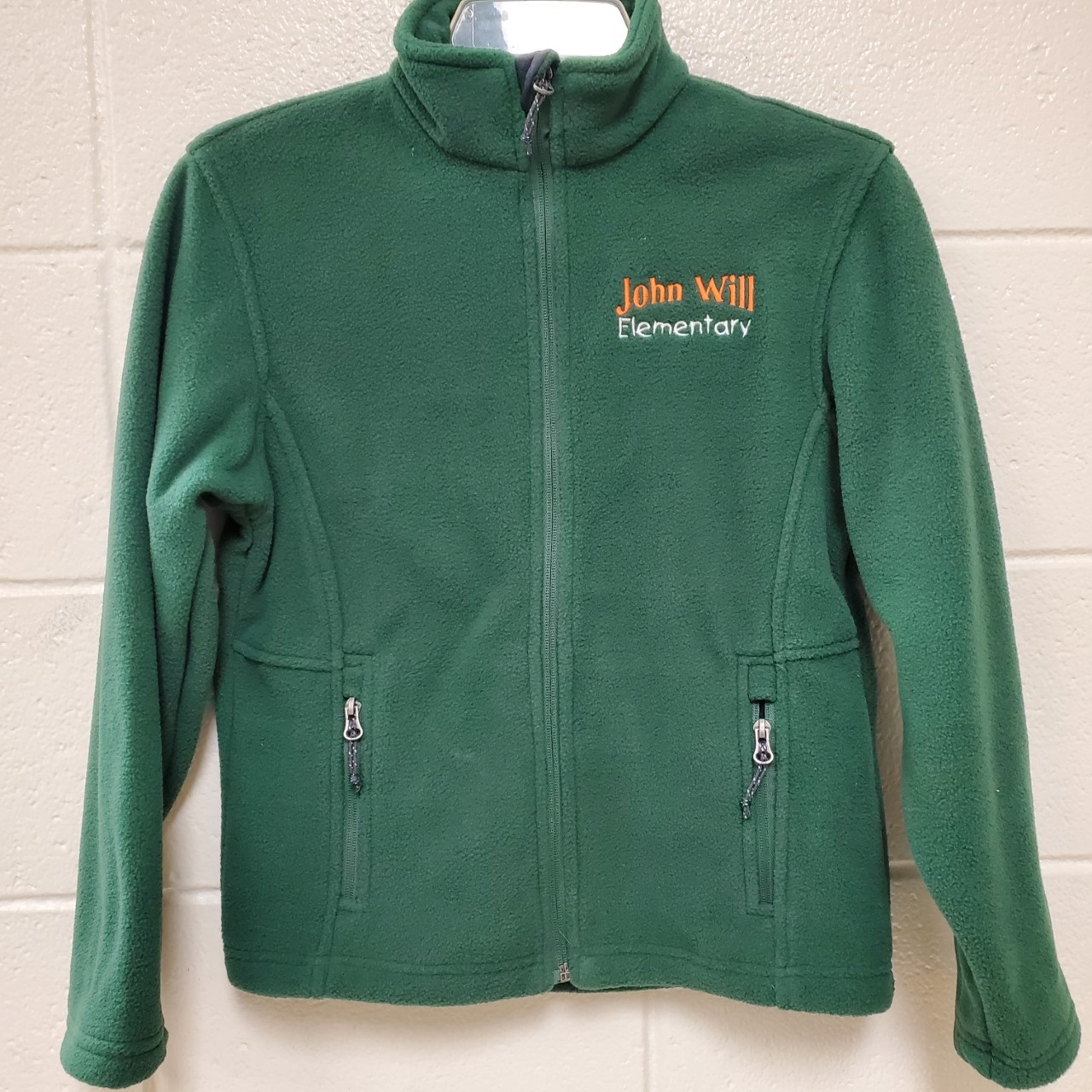 John Will Spirit Jacket
Adult and Youth Sizes Small-XL- $35
2XL- $37
3XL- $39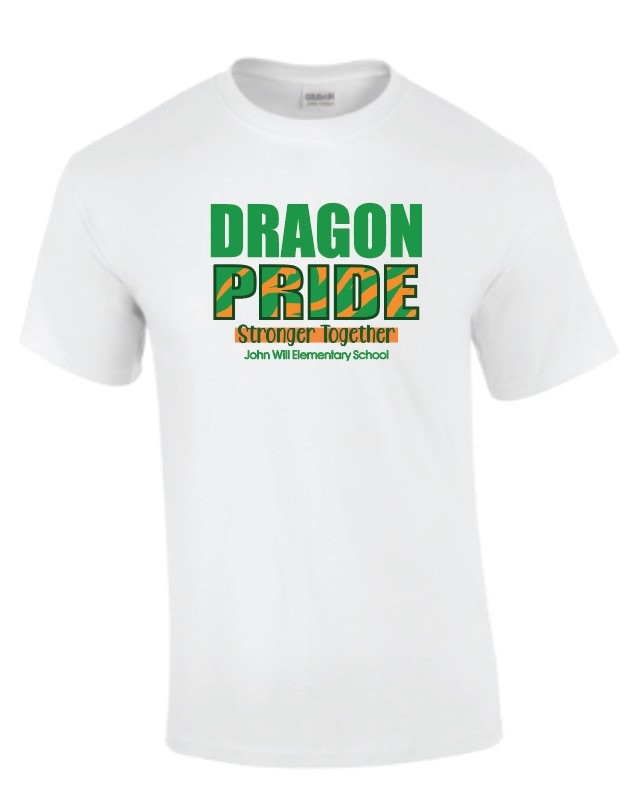 John Will Spirit Shirt
Youth XS-Adult XL- $9
Adult 2XL- $12
Adult 3XL- $13
eProve Parent Survey 2022-2023
MORNING ARRIVAL AND AFTERNOON DISMISSAL PROCEDURES
TRAFFIC ROUTE:
Students are expected to arrive no earlier than 7:45 a.m.

Students who arrive earlier than this time are at risk because there is no adult supervision available prior to 7:45 a.m.
At 7:30, bus students will arrive on campus.
At 7:45, all students will enter the buildings for breakfast.
Students arriving after 8:10 will be counted as tardy.
All students in grades K-5 will be dropped off in front of their designated buildings in the car lane. Pre-K students (only) will be dropped off in the cafeteria. Staff members will be on duty to greet students. No students should be dropped off on the street or any other entrance to the school.
The designated buildings for drop-off are below:
Self-contained
PreK3/SPED
Kindergarten
Second Grade
Fifth Grade
First Grade
Third Grade
All First, Third, and Fourth grade students

will enter the campus through the entrance in front of the gym also. They will need to proceed toward the front office for drop-off when directed.
DISMISSAL:
1. Students should be picked up promptly at dismissal.
3. Only buses and day care vans will pick up students in their designated spots on Summit Avenue.



4. Please be mindful that traffic may flow slowly, so plan accordingly. Traffic will not move until the Traffic Director gives the signal – no exceptions.
2022-2023 John Will Uniform Policy
Registration for the 2022-2023 School Year
Registration for the 2022-2023 school year will continue on August 1-5, 2022.
Contact 251-221-1750 to schedule an appointment.
**Be sure to bring the following:
2 proofs of residency

Driver's license

Student's birth certificate, social security card, and immunization record

4th quarter report card (Students entering into 1st-5th grades)