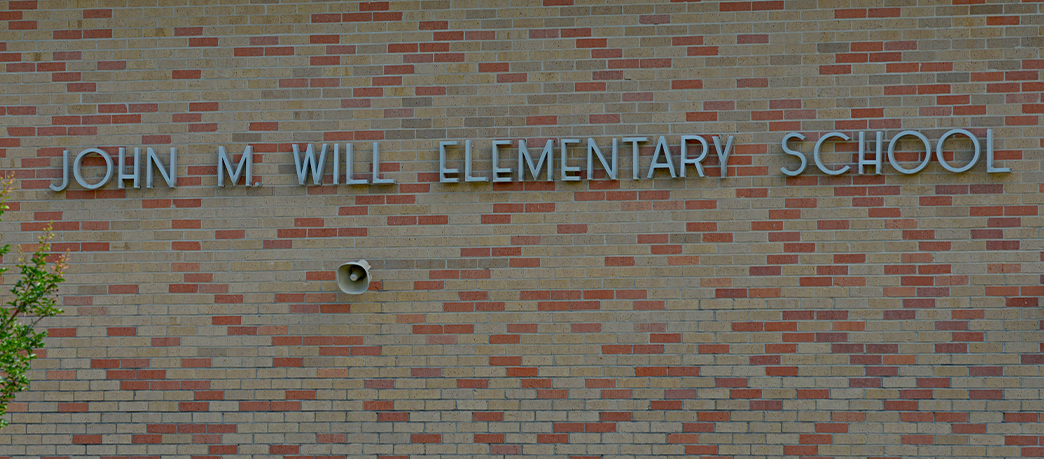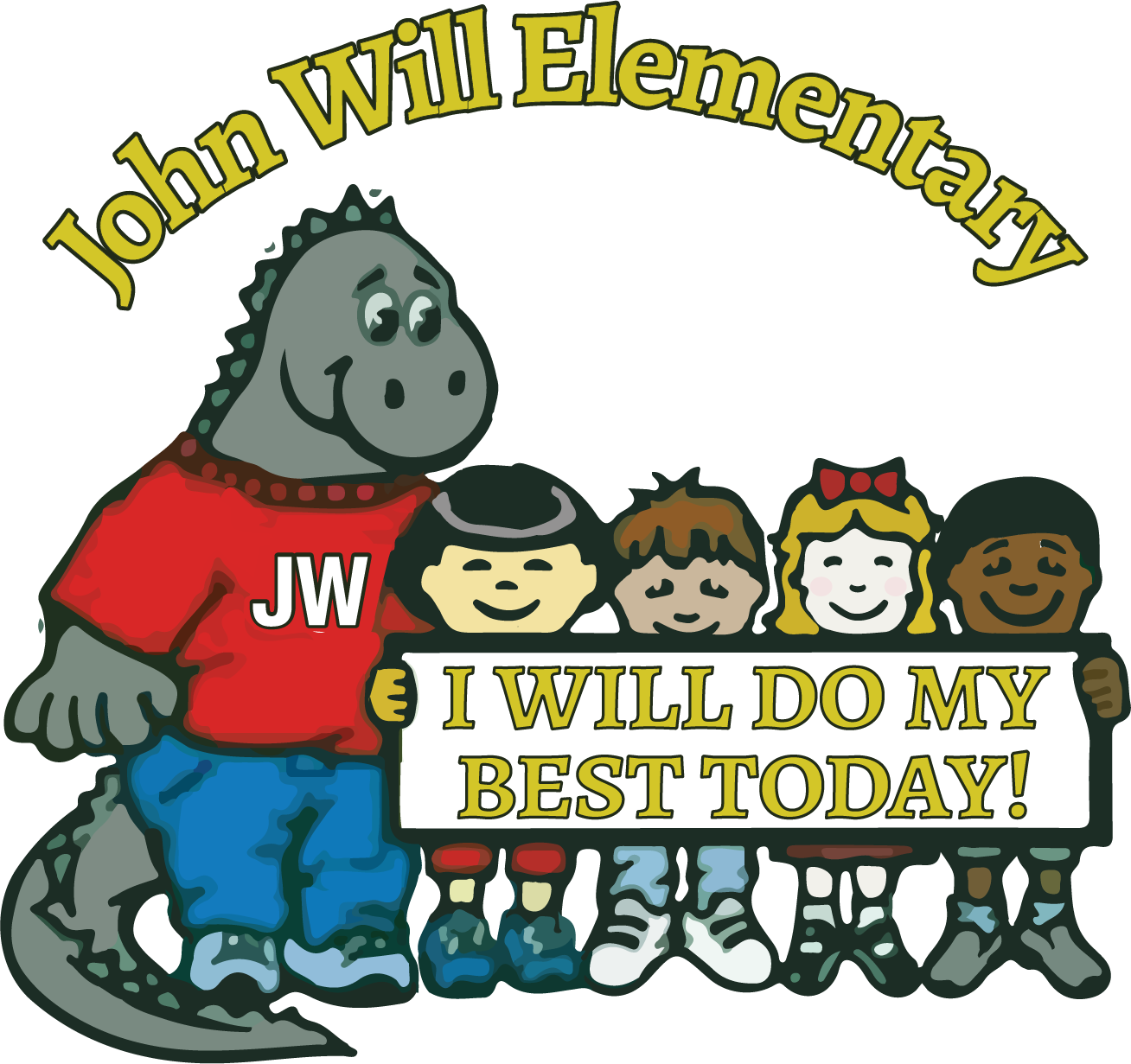 All John Will students will be proficient learners who will graduate and be productive citizens.

School Motto: I will do my best today!
January 24, 2022
FOR IMMEDIATE RELEASE:
Zeigler Boulevard to close between Chalet Drive West and Chalet Drive East
Mobile, Ala. — Zeigler Boulevard will be closed for approximately 1.5 weeks between Chalet Drive West and Chalet Drive East beginning Wednesday, January 26, 2022.
The road closure is required to complete drainage construction and utility relocations for the Zeigler Boulevard roadway widening project.
Traffic will be rerouted to the Zeigler Boulevard north service road.
Trucks and oversized vehicles are not be permitted on the north service road and shall detour using an alternate route at the intersections of Zeigler Boulevard and Cody Road and Zeigler Boulevard and University Boulevard.
All activities are weather dependent and may be delayed or rescheduled in the event of inclement weather. Motorists are asked to use caution when travelling through the work zone, especially at night, and keep watch for construction workers and equipment entering and exiting the roadway.