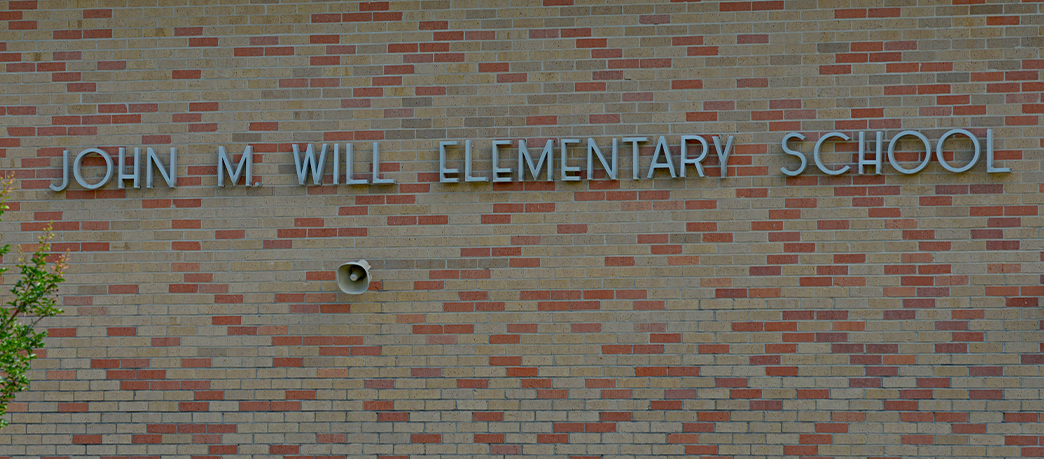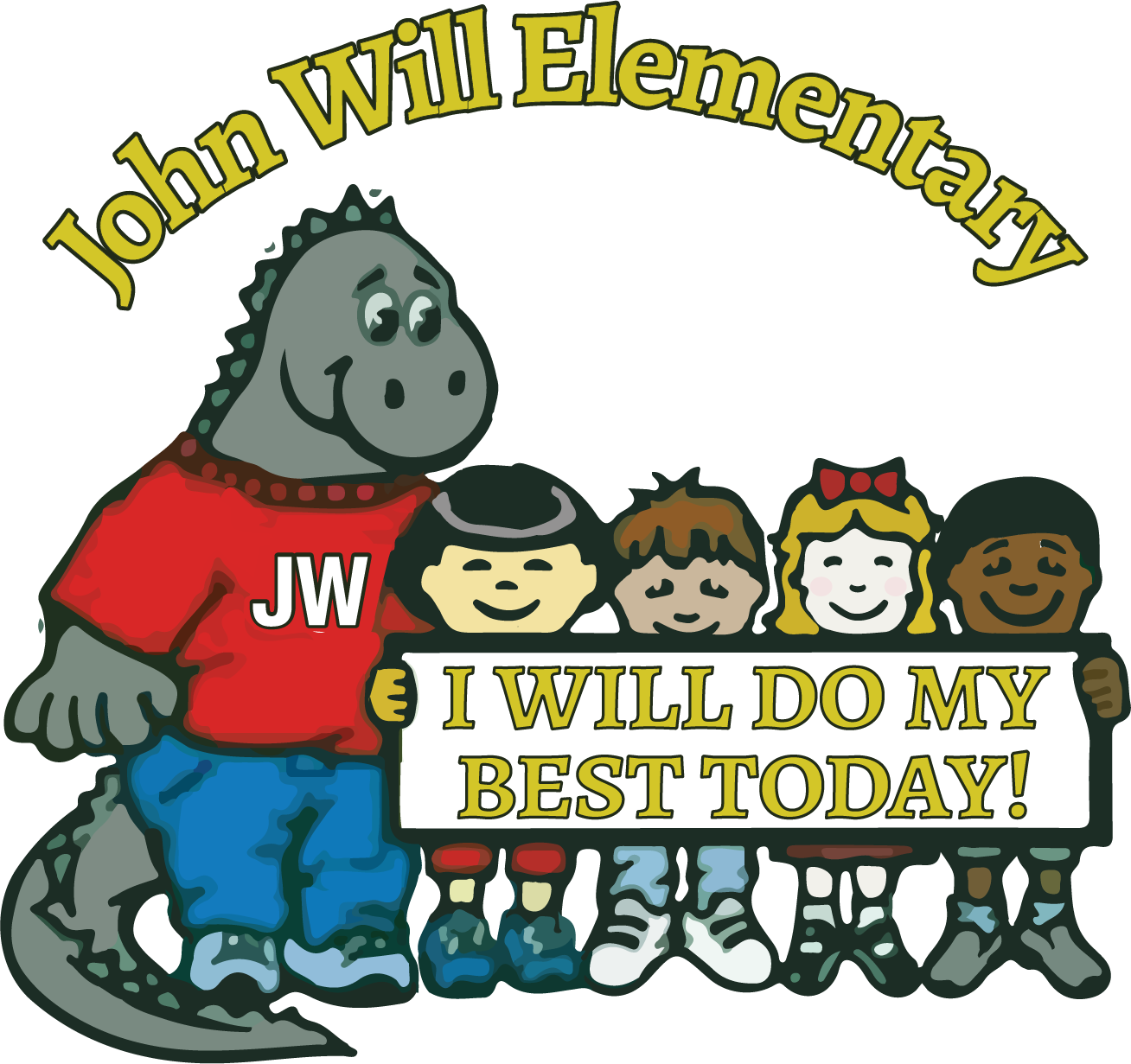 All John Will students will be proficient learners who will graduate and be productive citizens.

School Motto: I will do my best today!
THE FIRST DAY OF SCHOOL IS AUGUST 11, 2021!
SUMMER REGISTRATION FOR THE 2021-2022 SCHOOL YEAR
July 27, 2021
Kindergarten- 9 AM-11:30 AM
First Grade- 12:30 PM-2:30 PM
July 28, 2021
Second Grade- 9 AM-11:00 AM
Third Grade- 12:30 PM-2:30 PM
July 29, 2021
Fourth Grade- 9 AM-11:00 AM
Fifth Grade- 12:30-2:30
**Bring the following documents with you:
1) Two Proofs of Residency ( one utility bill AND rental agreement or mortgage statement)
2) Parent's ID
3) Student's Immunization Record
4) Student's Social Security Card
5) Student's 2020-2021 Report Card
All students who are planning to attend a school in the Mobile County Public School System MUST pre-register online. Online Pre-Registration is an effort to make registration efficient for parents. It's simple, easy and you can register your children from the comfort of your home and at your convenience.

Returning students register here: RETURNING STUDENTS (2021-2022 password is reg22)
New Students: Due to maintenance, please check back later for new student registration.
ATTENTION:
ARRIVAL TIMES FOR 2021-2022 SCHOOL YEAR
7:30 AM- BUS STUDENTS
7:45 AM- CAR RIDERS, WALKERS, and DAYCARE VAN RIDERS
**Cars and Special Needs buses will enter the carpool area using the entrance near the gym.
JWES 2021-2022 Uniform Policy