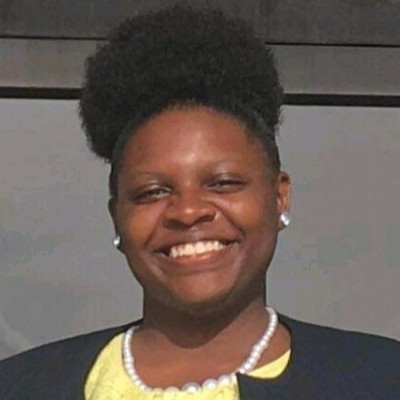 School Counseling Program Vision, Mission, Belief Statements 22 - 23
Red Ribbon Week 2022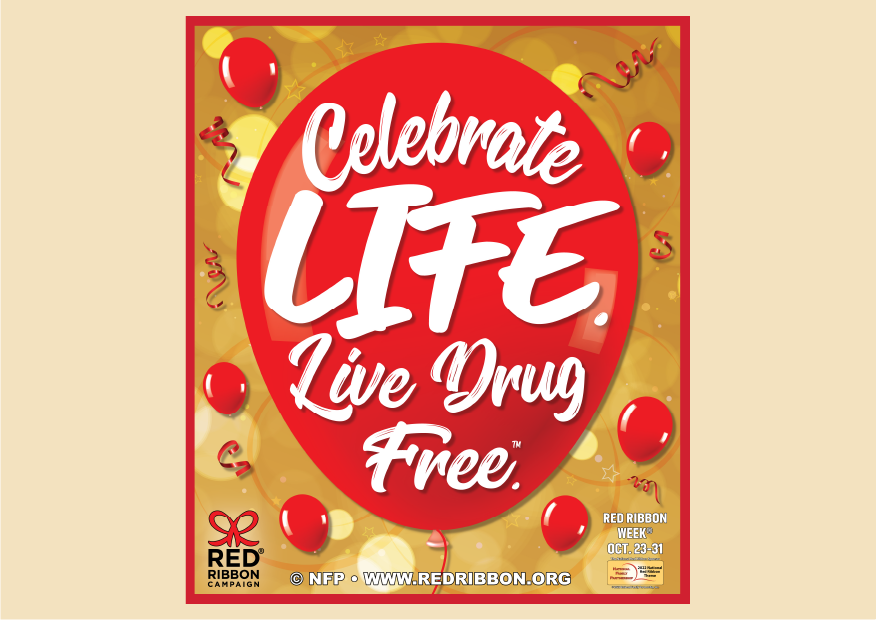 For more information on Red Ribbon Week, click the following link:
Red Ribbon Week Information (Click Here)
MCPSS Magnet School Fall Application Window
Update:
Apply from October 10th - November 7
For more information go to
Good Characters Dragons of the Month for Trustworthiness
Link here for list of Good Character Dragons:
Partner in Education Highlight
August Highlight
Meet-the-Teacher on August 3, 2022 was a success thanks to the help of
Culver
's!
Culver
's partnered with John Will to help parents and students have a sweet start to the school year.
Our John Will dragons enjoyed
Culver
's famous frozen custard.
Thank you to Culver's for the generous donation. We look forward to partnering for the rest of the school year!
If you would like to learn more about Culver's click the link below: